Machine Learning Scientist
Ondra, Ondřej, oplatek, oplatk. Me.
Let me help you with your AI project! 🚀
Reach out through email or LinkedIn and let's find out a solution!
Contact me at ondrejplatek@gmail.com!
Take a look at what I do:
🎓📖 Ondřej Plátek @ Google Scholar
🐙🤗 oplatek @ Github
🎓🏫 oplatek @ Ufal MFF UK, Charles Uni, Prague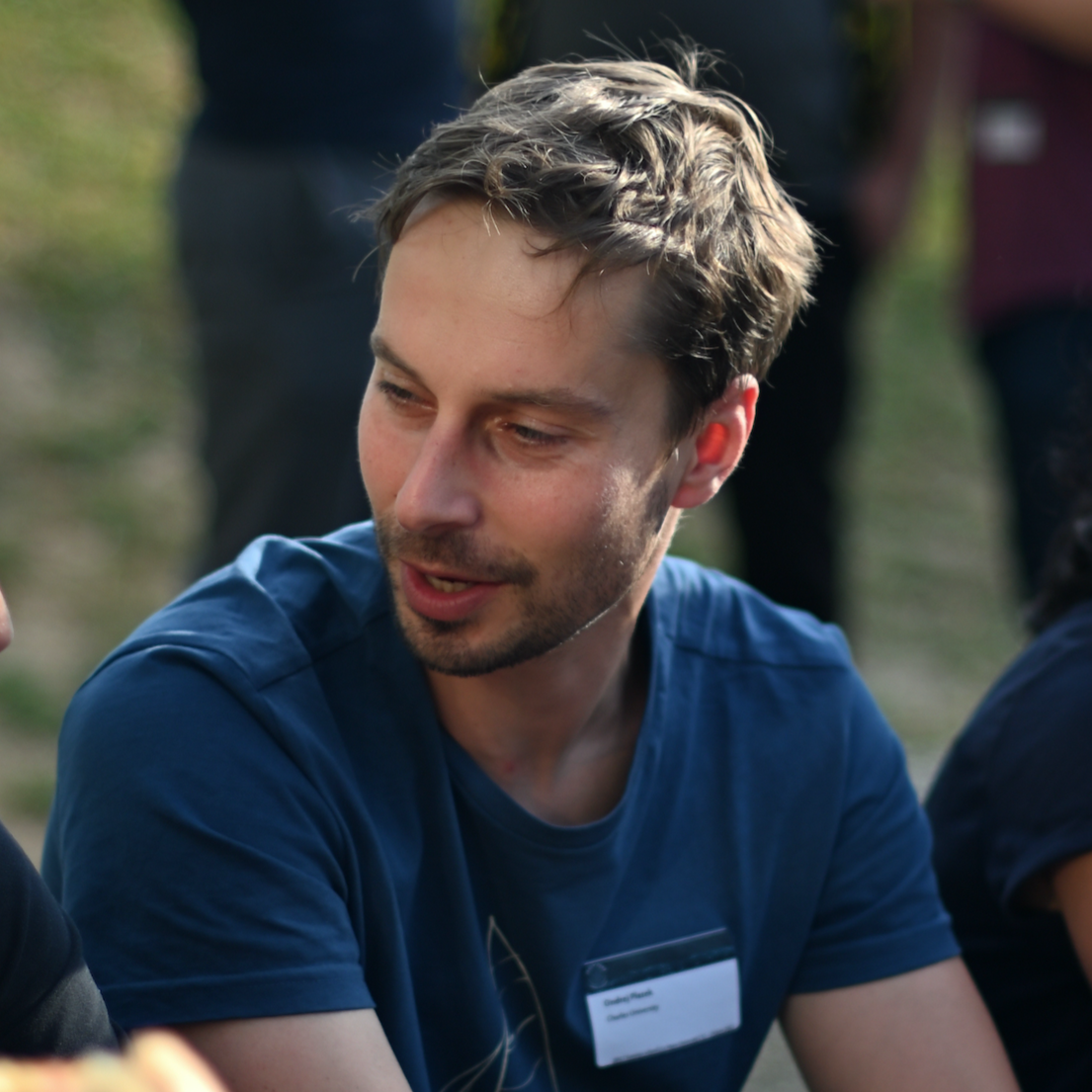 News
Academic Career
I am PhD student in the group of Ondřej Dušek working on and funded by the ERC NG-NLG project. I also won the GAUK project for (Evaluating) Conversational Speech Synthesis. My research interests lie in the application of machine learning methods for speech and language tasks. I am working on the automatic evaluation of open-ended(chat) and task-oriented(ToD) dialogue systems, Natural Language Generation(NLG), and conversational speech synthesis(TTS).
Industry Career
Please check my LinkedIn for details. TL;DR is I love working with startups. However, I also had a wonderful time during my paid internships at Apple in Cupertino. I am used to working remotely, but I think it is beneficial to meet other team members in person. Meeting once a week for a day is the minimum for a highly effective collaboration. Alternatively, meeting for two weeks every 6-8 weeks anywhere in Europe is also viable. I am based near Sedlčany, and commuting to Prague once or twice a week works well for me.
Why work with me?
I am a researcher with a deep understanding of the NPL and Speech Processing field.
I have experience not only as a researcher: I built a house, led several small software teams, was a ski instructor, and a floorball coach. Climbed a few peaks and a few sandstone towers. I have enjoyed culture in several startups and still enjoy spending time with my kids and wife.
I have learned to pay attention not only to the core algorithms and software architecture but also to consider the user experience design.
I am a Linux expert user and happy MacOS, iOS, and Android user.
I love to open-source my projects and to contribute to other projects.
I enjoy working in a team. I can lead, and I can follow.
I prefer to work with my clients long-term. The record is nine years (2014-2023).
Why not work with me?
I am not an expert on XY's latest AI product. I have expertise in applied research development: I know the core algorithms, research literature, and open-source libraries well. I am not interested in the details of closed-source APIs since I cannot improve them. However, I typically monitor the best solutions and compare their quality to open-source libraries. E.g., we compared ChatGPT vs. LLama 2 for Chat Evaluation.
I typically prefer mid- or long-term collaborative projects. The projects I work on are simply too complex to tackle alone quickly. A focused team of 2-6 people works best. I am willing to work alone for projects under six months, but I prefer to work in a team long-term.
I don't do dirty tricks, I communicate transparently, I prefer projects with broader positive impact.