Dialogue Systems labs 2019
Labs
Basic Info
Teaching assistant: Ondřej Plátek (oplatek@ufal.mff.cuni.cz)
Labs Wed 9:00 SU1, Lectures Tue 10:40 S11
Consultations possible in room 424 on Wednesday from 1:00 to 5:00 PM
Homework Results
| Week | 1 | 2 | 3 | 4 | 6 | 7 | 8 | 9 | 10 | 11 | 12 | tot |
| --- | --- | --- | --- | --- | --- | --- | --- | --- | --- | --- | --- | --- |
| MrPerfect | 3 | 3 | 3 | 3 | 3 | 3 | 3 | 3 | 3 | 3 | 3 | 34 |
| Enigma | 3.5 | 3 | 3 | 5 | 0 | 3 |   |   |   |   |   |   |
| 🐼 | 5 | 3 | 0 | 3 | 0 | 3 |   |   |   |   |   |   |
| Gorgor | 7 | 3 | 3 | 3 | 2 | 3 |   |   |   |   |   |   |
| macchiato | 0 | 0 | 3 | 3 | 0 | 3 |   |   |   |   |   |   |
| ? | 5 | 3 | 0 | 0 | 0 | 0 |   |   |   |   |   |   |
| 5 | 0 | 0 | 0 | 0 | 0 | 3 |   |   |   |   |   |   |
| HeWhoMustNotBeNicknamed | 4+? |   |   |   |   |   |   |   |   |   |   |   |
Homework
Send your solutions via email with following template
| | |
| --- | --- |
| Subject | diasys2019 week[0-1][0-9] YOUR_NICKNAME |
| Body | Any comments to the homework |
How to get credit?
To pass you need 2/3 of points which can be awarded from homework exercises
Get points from homework exercises and bonus tasks

After each lab exercises for 3 points are published

The Deadline is 7:00 AM Tuesday before next lab!
Late submission are awarded only 1/3 points even if correct

You need at least 1/3 of points from homework
1/3 of points can be replaced by bonus tasks

No cheating: Discuss with friends. Code alone!

If I discover plagiarism among more submissions, all authors will be rewarded zero points.
Repeated attempts of plagiarism will result in failing the lab.

Why to attend the labs which are not mandatory?

free hints for homework
answer any subject related questions
discuss with fellow students
explain current topics from the lecture if asked
define bonus tasks proposals with your help (presentations, recap tests, …)
Cvičení probíhá převážně v angličtině. Kdybyste nerozuměli obsahu, rádi ho vysvětlíme i česky.
If you want to add/fix content of this page, fork this repo and create a pull request. Thank you!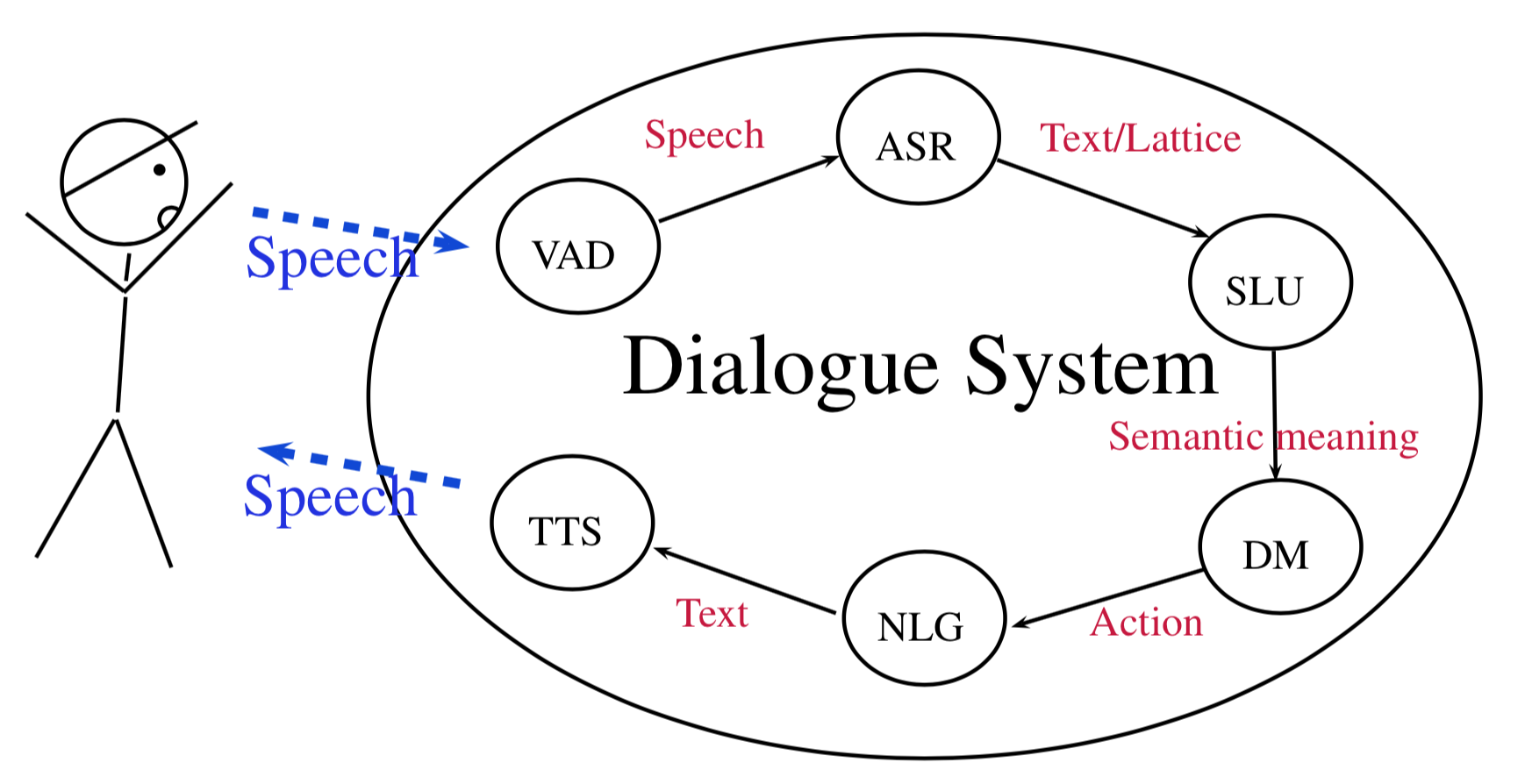 You read it all! You deserve a picture:)